Hassle-free customer communication
From printed documents and PDFs to smart online dialogs – we got you covered!
Feed data from your business systems and external data bases into our SaaS platform and you can orchestrate all your documents and online dialogs from one single place.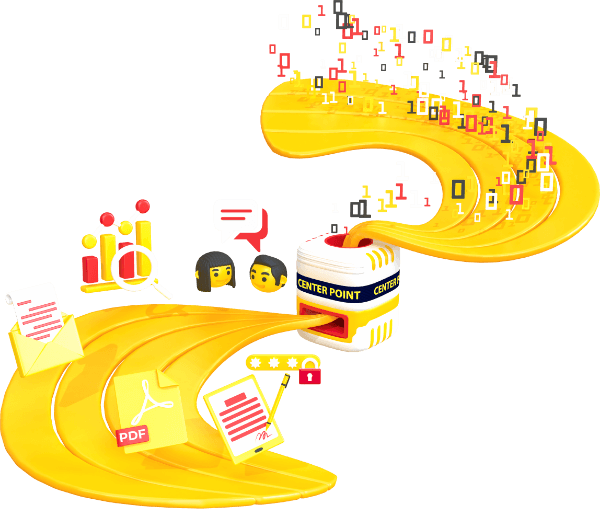 Connect Centerpoint to your business systems to:
Go faster

Get a structured process for automating production, distribution, and archiving for high-volume and 1:1 print and digital communication in online channels.

Power up employees

Empower your business teams to make controlled content changes with object-orientated and reusable templates without burdening IT.

Ensure compliance

Lock all legal information and make sure only approved content can be used based on rules you set to prevent costly mistakes.

Do more with less

Manage all types of documents, from quotes to policies or invoicing across formats and channels - in paper format, as PDFs or in smart online dialogs.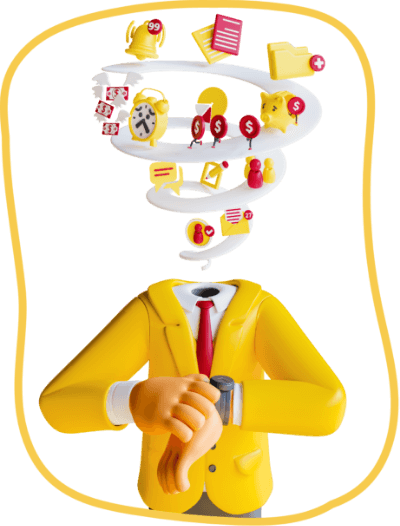 Progress digitalization in your own pace
If you are on a path to move from print to digital communication but want to take it one step at a time - Centerpoint can support your organization throughout your digital transformation journey.
Not all communication experience platforms can provide top of the line solutions for both print and smart online dialogs - but Centerpoint can. This way you can gradually migrating away from one directional paper communication to interactive online dialogs in your digital portals in your own pace.
The cloud-based customer communication management platform with all the extras
Centerpoint makes creating, distributing, automating, presenting, signing, and archiving documents and online dialogs easy. In one platform, unified, and on-brand. All with your data.
And we support you with this across all types of communication and channels!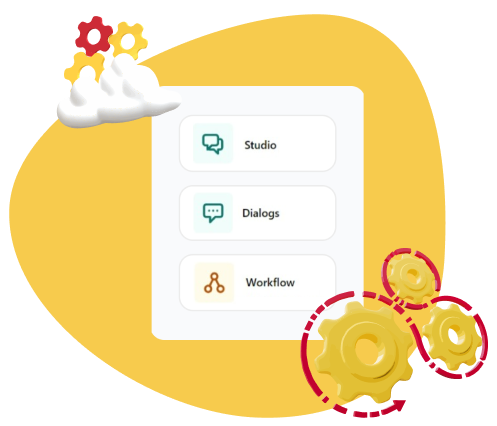 Great power. Great flexibility.
Centerpoint makes it easy for your document developers to create communication templates in a low to no-code object-oriented way. And in more ways than one. Bring it all together in Centerpoint and significantly reduce your document design lead time.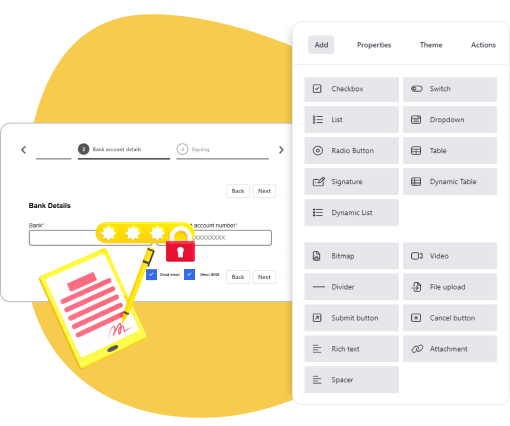 Conversational. Interactions.
Add richness to the customer experience. Turn your data into online customer dialogs, like HTML forms, documents, and messages. Have one or several parties engage with them — use them on your website or online portals — or send them to customers via text or email from your business systems like CRM.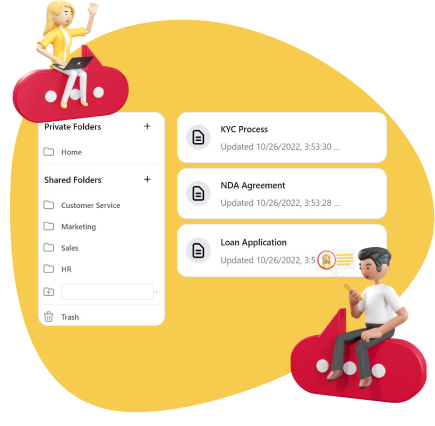 Time is money. Save on both.
Empower every department to get things done quickly. With data-driven templates, you put all co-workers in control of communication while smart features protect your brand, help you avoid compliance risks, and eliminate document errors.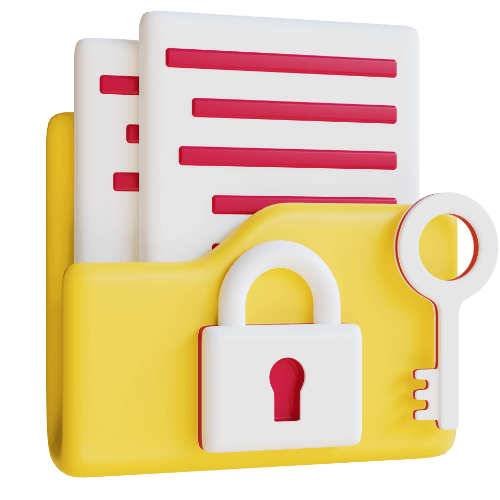 Security in check
Since 2003, large insurance companies, banks, government agencies, and membership organizations have trusted us for their business-critical communication. Metaforce is ISO 27001 certified, and includes the privacy cloud controls of ISO 27018.
And we take stability, reliability, and security very seriously.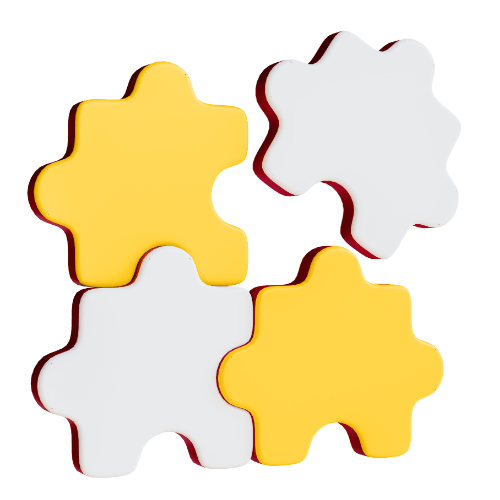 Increase the value
of your data

Use our REST APIs to connect a mixed bag of diverse software applications to the Centerpoint platform. Bring it all together to enable richer collaboration between departments and

just get more done.
Don't take our word for it – hear from our customers!
Partner up with Metaforce.
Improve your customer dialog.
When you're ready, we're available to guide, help, and talk about how you can communicate more simply with your customers using Centerpoint.